Striker Group is a multifaceted business that operates with you, the customer, at the forefront of their day-to-day operations.  The Striker Group Agents are well known and respected in the community and their philosophy is based on both honesty and integrity. As a customer centered business, you will receive personal service and be backed by a reputable company that prides itself in its technology, customer service and marketing.
Striker Group implements multi-level marketing strategies that benefit their customers with every transaction.  They have extensive access to information about the communities in which they deal.  This includes, but is not limited to: schools, populations, recreation, entertainment, home values, growth potential and surrounding areas.  They live in the areas they serve and therefore can more accurately overcome potential obstacles and focus on the unique needs of their customers.
The real estate market is always changing and as a result, they regularly attend training sessions and events to further their knowledge and be sure that they are focusing on current conditions that affect todays's buyers and sellers.  This type of training is imperative to be successful in obtaining top dollar on home sales.  Their goal is to make sure that they satisfy the special needs of all of their customers and at the same time, make the process and transactions go as smoothly as possible.
Their mission is to maintain a professional, trustworthy relationship with their customers and colleagues.
Specialties:
Luxury Homes, Equestrian Estates, New Construction, Relocation, Investment Homes, Ranch and Land Specialist, Buyer Agent, Listing Agent.
GET TO KNOW OUR AGENTS, ONE-ON-ONE!
Awards
2022--Associate of the Year (Marion County Building Industry Assoc.)
2021--Rookie of The Year (Ocala/Marion County Association of Realtors)
2016--USPRE Equestrian of the Year
Charity
Partner at Chamber of Economic Partnership (CEP)
Graduate of Leadership of Marion Class XXXVI
Board of Directors 2022/2023 Marion County Building Industry Association
Education
Certificate of Designation:
Graduate Realtor Institute (GRI)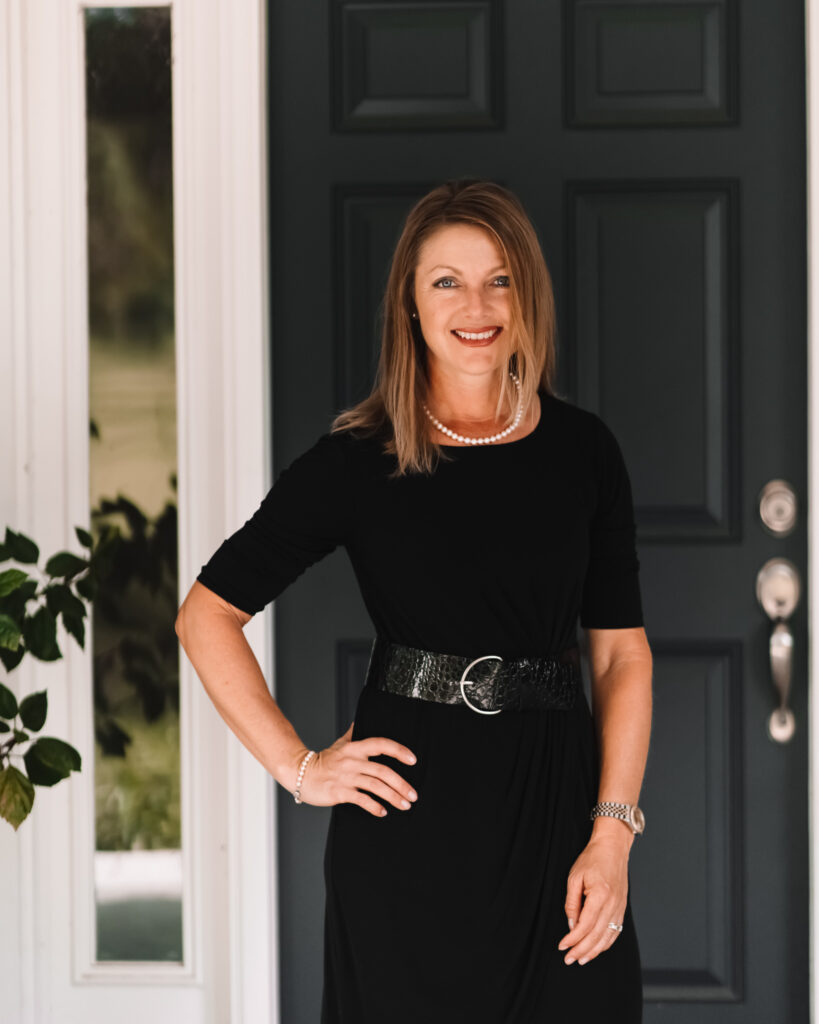 Lucinda is a full-time Realtor® with over 20 years of negotiation, sales, and marketing experience.  Her goal is to represent your interest in all negotiations and provide her customers with exceptional service. Being a facts and data driven individual allows her to coach her customers on their Real Estate investments to make well-educated and informed decisions. She prides herself in paying attention to detail and holds herself to very high standards to ensure your transactions are worry-free.
Outside of Real Estate, Lucinda loves spending time with her horses, and you'll likely find her at The World Equestrian Center, Competing at the next dressage show. She has a love for gardening, dancing, and running. Fun Fact? Ask her about her stint on ESPN and playing "The Black Widow."
Charity
Partner at Chamber of Economic Partnership (CEP)
Board of Directors 2023 Marion County Building Industry Association
Volunteer @ Stirrups N Strides Therapeutic Riding Center
Education
B.A.— Hospitality Business Management, WSU
USEF 'R' Hunter/Hunt Seat Equitation Judge
USEF 'R' Course Designer (Hunter/Jumper)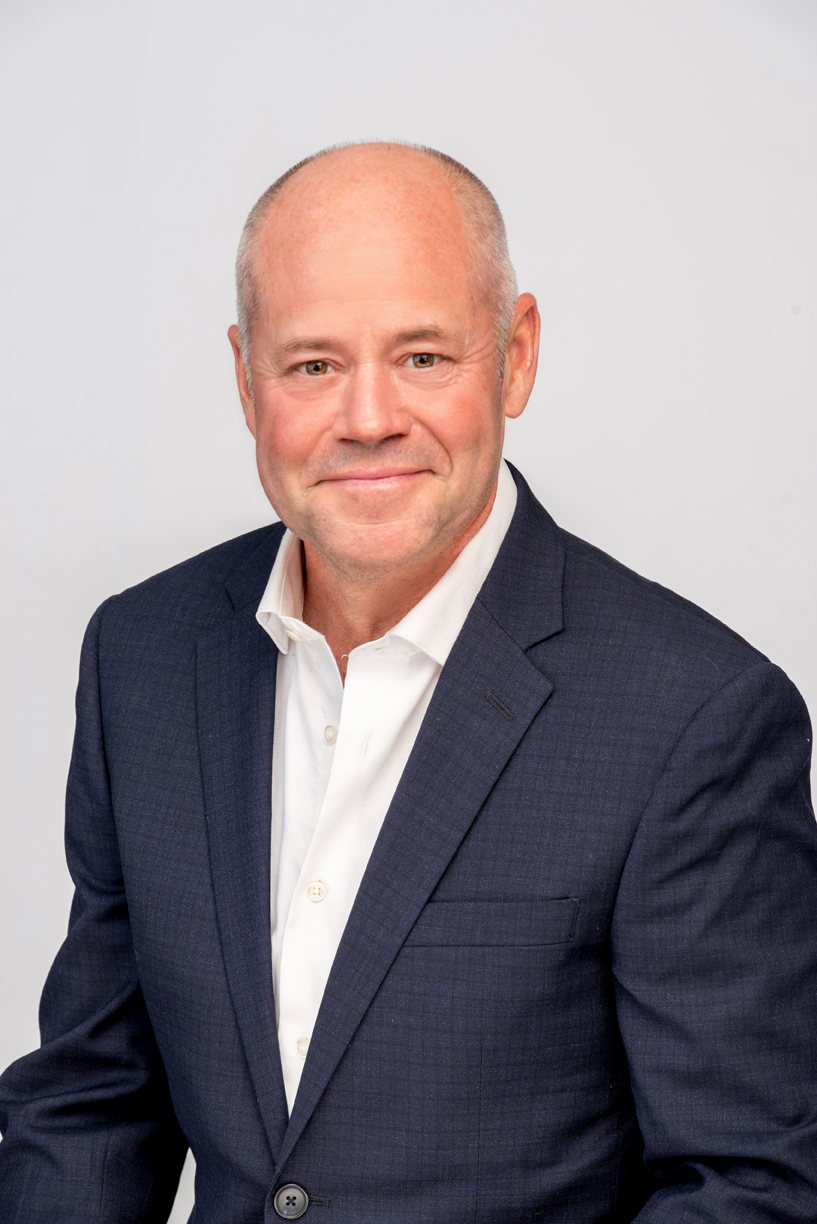 Gary is a full-time Realtor® who brings over 30 years of knowledge and experience helping customers reach their goals in Equestrian Sports, marketing and selling horses, alongside buying, renovating, and selling his personal portfolio of homes.  With his wit, charm, and upbeat personality, Gary connects to people on a personal level that adds an element of fun and light-heartedness to the home buying and selling process.
Outside of Real Estate, Gary is a licensed United States Equestrian Hunter judge and Course Designer, Competitor, and lover of horses. He's a Gentleman farmer who's many duties include building, mowing, and the never-ending repairing of something a horse broke.
Charity
Kiddy Up Ranch Therapeutic Riding and Learning
Quantum Leap Farm Equine Assisted Therapies
Maxx and Me Pet Rescue
Top 100 Ranking Volunteer - Area 3 Recognized Events and US Eventing Recognized Events
Education & Sales Training
1992 Bachelor of Arts, Susquehanna University
2001  - Sandler Sales Training
2004 - Force Management Sales Training (IBM)
2007-2011 Virginia Licensed Real Estate Agent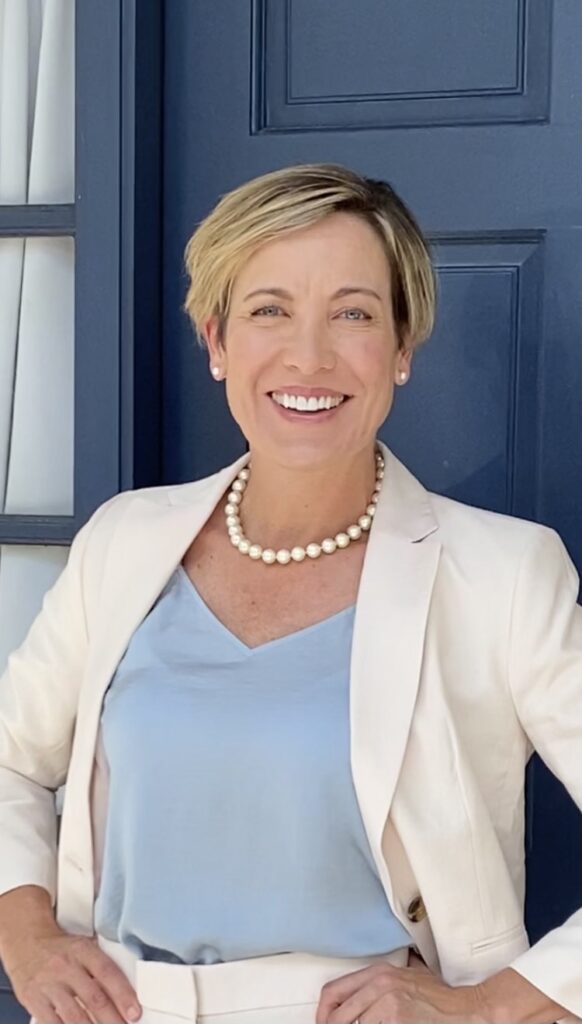 Meghan is a full-time Realtor® and has 30 years of business experience from Real Estate, to Executive Recruiting, Technology Sales, and Consulting. Negotiating terms and conditions for the individual home seller or buyer to the Fortune 100 company, Meghan knows that integrity, a great sense of urgency, and attention to details are the foundation to success in any business. Clients, friends, and family will describe Meghan as a true "hunter" and go-getter who works with a desire to absolutely exceed your expectations. Relentless delivery, a consultative approach to buying and selling, and a customer-first attitude are just a few of the traits you will come to enjoy when working with Meghan.
Outside of Real Estate, Meghan can be found spending time in her Tampa suburb home (Odessa, FL) with her husband Bobby, their 2 children, 4 dogs, 2 cats, and Meghan's Connemara cross horse, Faye. (Yes she LOVES animals!). She can be found enjoying the outdoors riding, running, biking, or "glamping" in her RV travel trailer. Passionate about giving back, Meghan often volunteers at horse shows supporting her friends in the tight knit equestrian community.
(813) 774-0307
Meghan@strikergroup.com